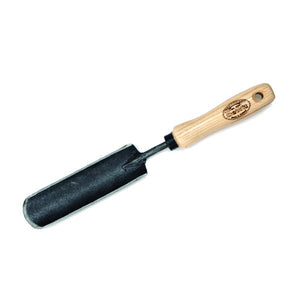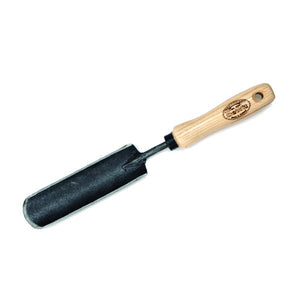 Delivery Information
The delivery range for online orders is 15 miles from our location.
0-5 miles      $15  ($10 if order is over $50)
5-10 miles    $25  ($15 if order is over $60)
10-15 miles  $35  ($20 if order is over $70)
See more details here.
On Sale
Forged Rock N Root Transplant Trowel
DeWit Rock'n Root Trowel. Narrow sharpened blade is great for transplanting. Allows deep digging in confined spaces. Heavy duty 3mm thick blade ; sharpened on all sides. Strong Yet lightweight with unrivaled Dutch-Made quality; all DeWit products have a lifetime guarantee.