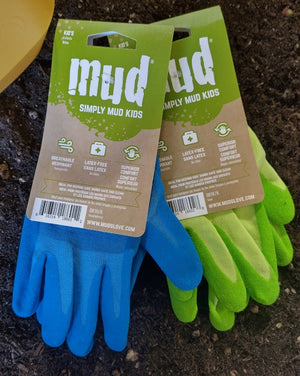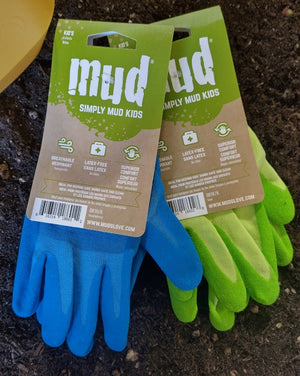 Delivery Information
The delivery range for online orders is 15 miles from our location.
0-5 miles      $15  ($10 if order is over $50)
5-10 miles    $25  ($15 if order is over $60)
10-15 miles  $35  ($20 if order is over $70)
See more details here.
On Sale
Mud Simply Kids
Latex Free to avoid allergic reactions. Form fitting extended cuff keeps glove on and debris out and breathable lightweight nylon liner keeps your hands cool. Water resistant textured nitrile palm provides excellent grip, wet or dry. Machine washable.