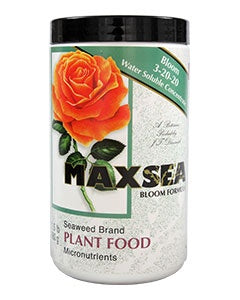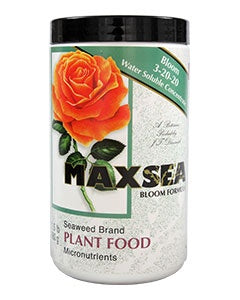 Delivery Information
The delivery range for online orders is 15 miles from our location.
0-5 miles      $15  ($10 if order is over $50)
5-10 miles    $25  ($15 if order is over $60)
10-15 miles  $35  ($20 if order is over $70)
See more details here.
On Sale
Maxsea Bloom 3-20-20
Maxsea 3-20-20 Bloom Plant Food is especially formulated to improve flowering, bud set, bud count, blossom quality, quantity and size on all flowering plants, as well as promoting abundant fruit and vegetable yields. From roses to tomatoes, this blend boosts your bounty.