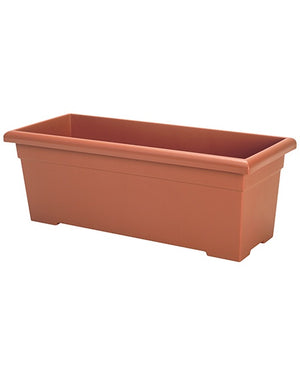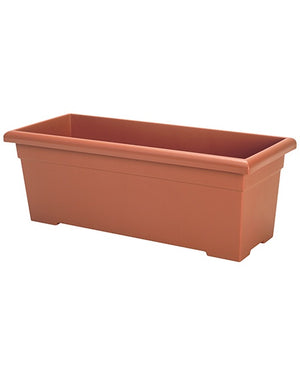 Delivery Information
The delivery range for online orders is 15 miles from our location.
0-5 miles      $15  ($10 if order is over $50)
5-10 miles    $25  ($15 if order is over $60)
10-15 miles  $35  ($20 if order is over $70)
See more details here.
On Sale
28" Romana Box
The HC Co. Romana Planters with its generous size, clean design and natural colors, is ideal poolside or for landscaping large areas. Accommodate round growers' pots. Raised feet promote drainage and air circulation. Removable drain plugs.