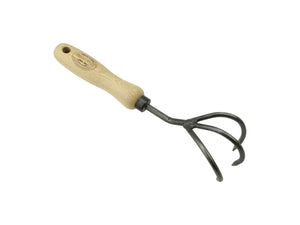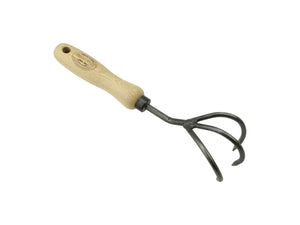 Delivery Information
The delivery range for online orders is 15 miles from our location.
0-5 miles      $15  ($10 if order is over $50)
5-10 miles    $25  ($15 if order is over $60)
10-15 miles  $35  ($20 if order is over $70)
See more details here.
On Sale
3-Tine Cultivator
DeWitt Short Handle 3-Tine Cultivator features durable 3" tines that are sharpened to make gardening chores quick and easy. The cultivator is constructed of hand-forged, tempered boron steel with an ash hardwood handle. It is great for breaking up tough soil and quick aerating jobs.