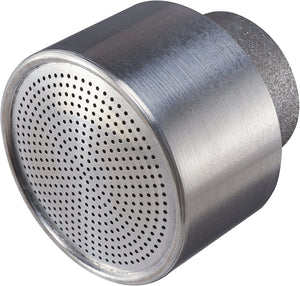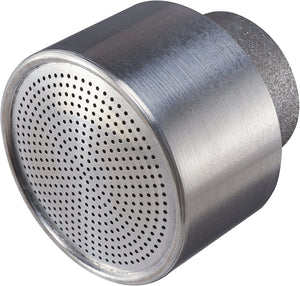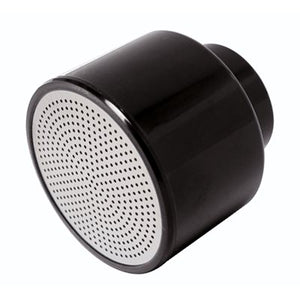 Delivery Information
The delivery range for online orders is 15 miles from our location.
0-5 miles      $15  ($10 if order is over $50)
5-10 miles    $25  ($15 if order is over $60)
10-15 miles  $35  ($20 if order is over $70)
See more details here.
On Sale
400 Water Breaker
The Dramm Water Breaker Nozzles are the original full-flow shower head nozzle used and recommended daily by professional growers worldwide. It provides fast, full-flow watering without damage to your plants or disturbing the soil. This durable water breaker is available in cast aluminum with 3/4" brass hose threads or unbreakable plastic. Made in USA.