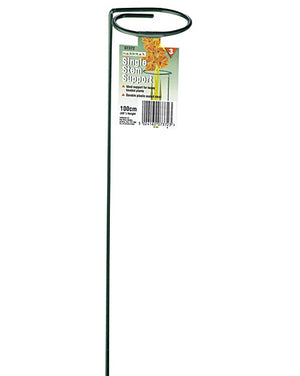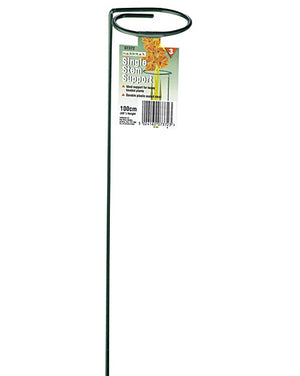 Delivery Information
The delivery range for online orders is 15 miles from our location.
0-5 miles      $15  ($10 if order is over $50)
5-10 miles    $25  ($15 if order is over $60)
10-15 miles  $35  ($20 if order is over $70)
See more details here.
On Sale
Blossom Support 24"x2"
Gardman Blossom Supports offers stability to individual plants with heavy blossoms. The stake easily inserts into ground or small planter. They are made of sturdy wire and feature a durable green vinyl coating.