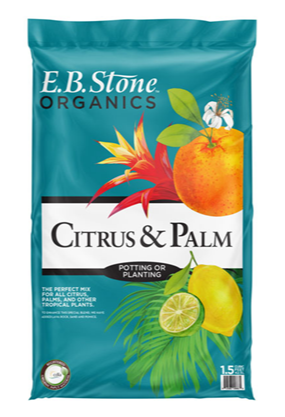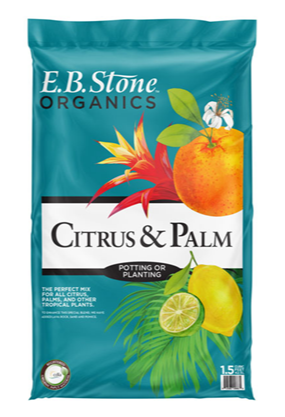 Delivery Information
The delivery range for online orders is 15 miles from our location.
0-5 miles      $15  ($10 if order is over $50)
5-10 miles    $25  ($15 if order is over $60)
10-15 miles  $35  ($20 if order is over $70)
See more details here.
On Sale
Citrus & Palm Soil 1.5 cu ft
The perfect mix for all citrus, palms and other tropical plants. Blended to provide excellent aeration and water retention to help your citrus and other tropical plants thrive. Contains: Aged Fir Bark, Lava Rock, Canadian Sphagnum Peat Moss.