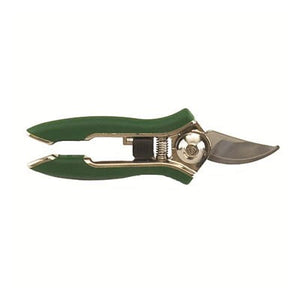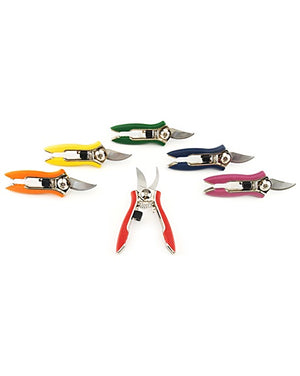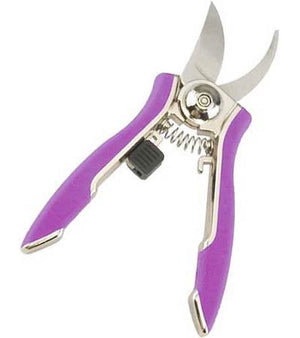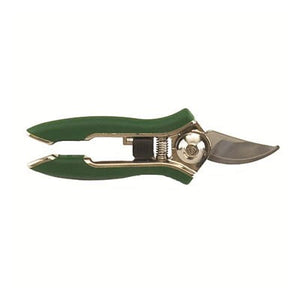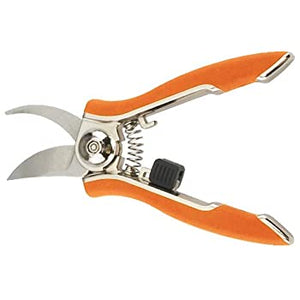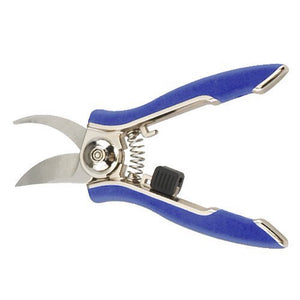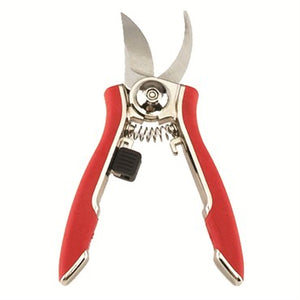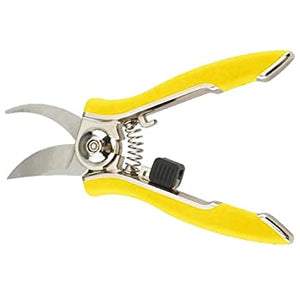 Delivery Information
The delivery range for online orders is 15 miles from our location.
0-5 miles      $15  ($10 if order is over $50)
5-10 miles    $25  ($15 if order is over $60)
10-15 miles  $35  ($20 if order is over $70)
See more details here.
On Sale
Dramm Compact Pruner
The Dramm Compact Pruner is built for durability thanks to corrosion-resistant stainless steel blades. A lock ensures safe storage. Ideal for cuttings and garden cleanup, this pruner boasts an ergonomic design and a 1/4-inch cutting capacity.