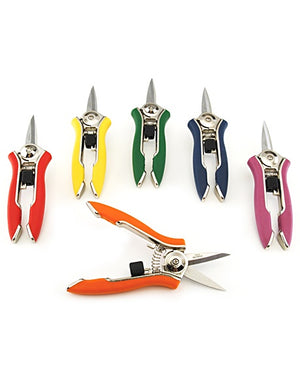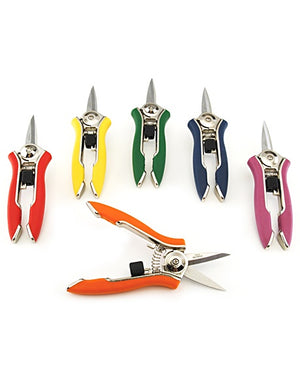 Delivery Information
The delivery range for online orders is 15 miles from our location.
0-5 miles      $15  ($10 if order is over $50)
5-10 miles    $25  ($15 if order is over $60)
10-15 miles  $35  ($20 if order is over $70)
See more details here.
On Sale
Dramm Compact Shear
The Dramm Compact Shear has stainless steel blades with fine tips which makes it ideal for fine trimming and deadheading.  It is ergonomically designed, easy to use, has a blade lock for safe storage and comes in several bright colors.