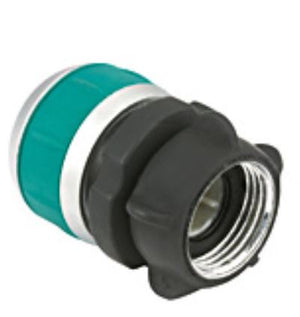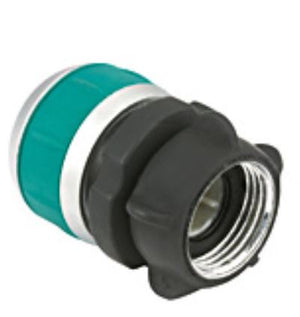 Delivery Information
The delivery range for online orders is 15 miles from our location.
0-5 miles      $15  ($10 if order is over $50)
5-10 miles    $25  ($15 if order is over $60)
10-15 miles  $35  ($20 if order is over $70)
See more details here.
On Sale
Compression Mender Female
The Gilmour Compression Hose Mender repairs 5/8" garden hoses. The mender features ergonomic, soft gripsleeves and a durable metal body and collar. Repairs are made quickly - no tools required!