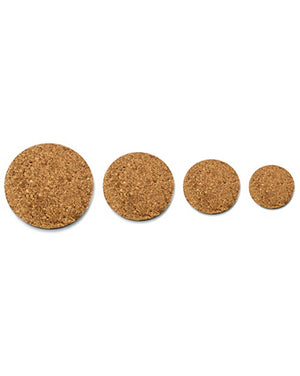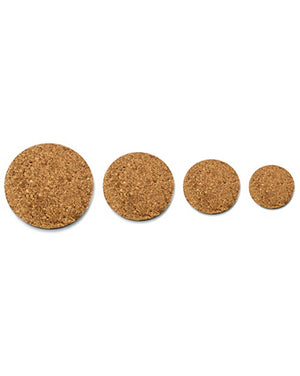 Delivery Information
The delivery range for online orders is 15 miles from our location.
0-5 miles      $15  ($10 if order is over $50)
5-10 miles    $25  ($15 if order is over $60)
10-15 miles  $35  ($20 if order is over $70)
See more details here.
On Sale
Cork Mats
Plastec Eco Cork Mats are made of natural cork which absorbs moisture and protects surfaces. Natural cork is made from the bark of trees, which makes it a renewable resource. The soft plastic backing is made from 100% post consumer recycled HDPE.