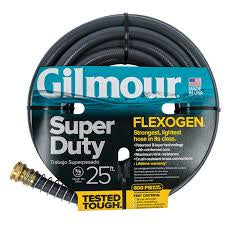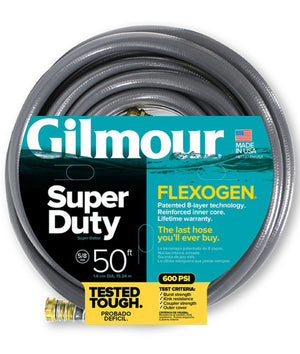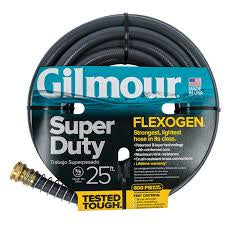 Delivery Information
The delivery range for online orders is 15 miles from our location.
0-5 miles      $15  ($10 if order is over $50)
5-10 miles    $25  ($15 if order is over $60)
10-15 miles  $35  ($20 if order is over $70)
See more details here.
On Sale
Flexogen Hose
The strongest, lightest hose in its class, Flexogen® delivers superior all‑around performance for your lawn, garden, deck and driveway. Count on a Flexogen® garden hose to curve without kinking, connect without leaking and hold up season upon season.