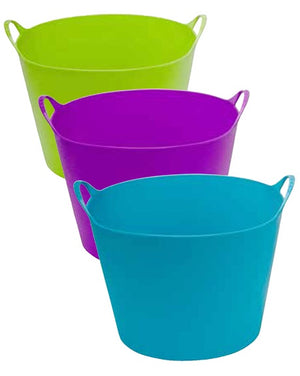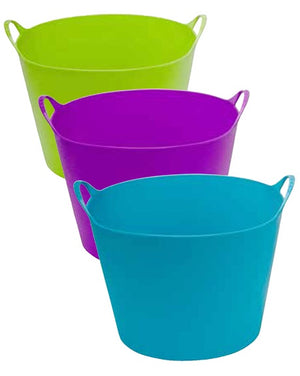 Delivery Information
The delivery range for online orders is 15 miles from our location.
0-5 miles      $15  ($10 if order is over $50)
5-10 miles    $25  ($15 if order is over $60)
10-15 miles  $35  ($20 if order is over $70)
See more details here.
On Sale
Garden Bucket
These flexible, lightweight polyethylene tubs are washable, bendable, crushable, nearly indestructible. Plenty big for collecting weeds, gathering long-stemmed flowers for bouquets, carrying hand tools and supplies out to the garden and more. You'll find dozens of uses!