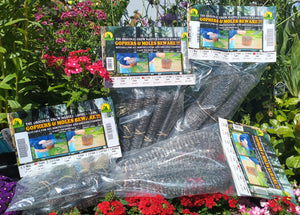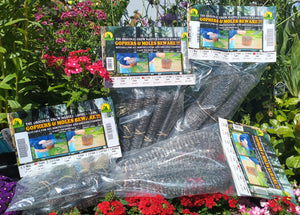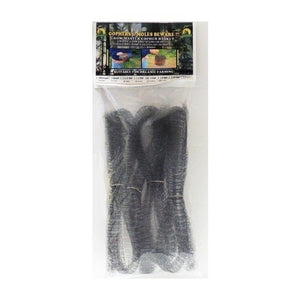 Delivery Information
The delivery range for online orders is 15 miles from our location.
0-5 miles      $15  ($10 if order is over $50)
5-10 miles    $25  ($15 if order is over $60)
10-15 miles  $35  ($20 if order is over $70)
See more details here.
On Sale
Gopher Baskets
Protects entire root ball from gophers, moles and voles.  These gopher baskets are constructed from flexible, non woven, stainless steel wire mesh and are suitable for organic farming and gardening.  They come in 3 sizes and are easy to use.  Made in the USA.