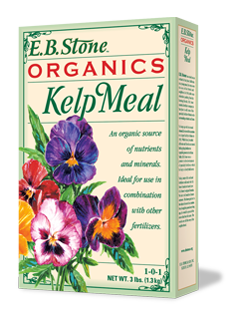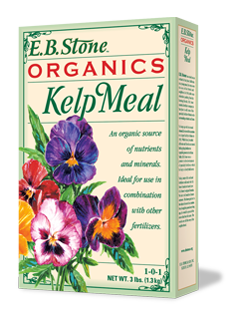 Delivery Information
The delivery range for online orders is 15 miles from our location.
0-5 miles      $15  ($10 if order is over $50)
5-10 miles    $25  ($15 if order is over $60)
10-15 miles  $35  ($20 if order is over $70)
See more details here.
On Sale
Kelp Meal 3 lb Box 1-0-1
An excellent natural organic supplement to a regular fertilizer program derived from cold-water kelp rich in natural minerals. Kelp Meal contains a variety of important micronutrients and potash, which help to promote root development and resistance to stress.