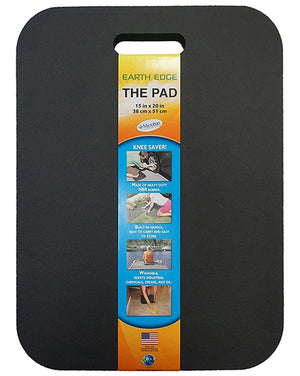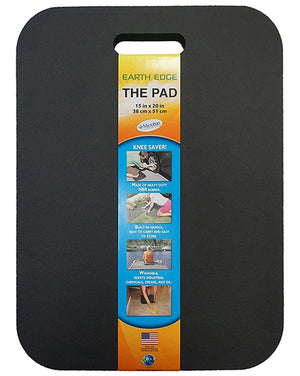 Delivery Information
The delivery range for online orders is 15 miles from our location.
0-5 miles      $15  ($10 if order is over $50)
5-10 miles    $25  ($15 if order is over $60)
10-15 miles  $35  ($20 if order is over $70)
See more details here.
On Sale
Kneeling Pad
 The Pad is made of heavy duty NBR rubber. The soft and dense material makes this padded kneeler perfect for cushioning and protecting your knees or other pressure points. It has a built-in handle, is easy to carry and easy to store. Easy to maintain, the pad is washable, resists industrial chemicals, grease, and oil.
Now we have a smaller stadium cushion available!