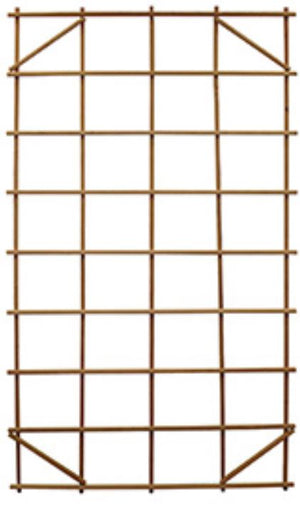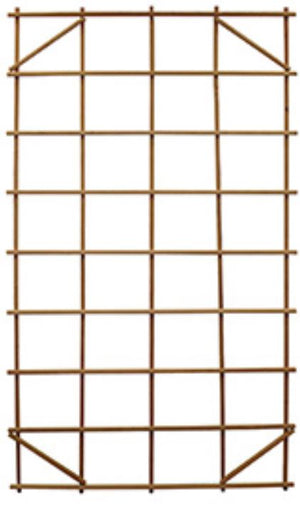 Delivery Information
The delivery range for online orders is 15 miles from our location.
0-5 miles      $15  ($10 if order is over $50)
5-10 miles    $25  ($15 if order is over $60)
10-15 miles  $35  ($20 if order is over $70)
See more details here.
On Sale
Ladder Trellis 48"X84"
Redwood Ladder Trellis is made from durable Redwood with an elegant, natural finish. Each trellis is handmade to exacting quality standards with specially designed staples that provide a strong hold. They are ideal for supporting heavy or climbing plants indoors or out.