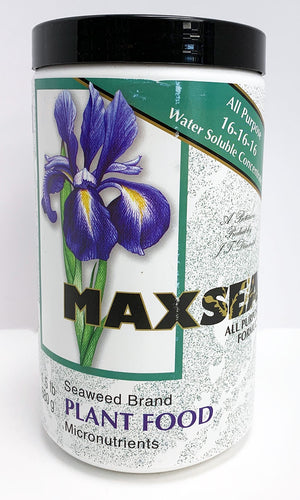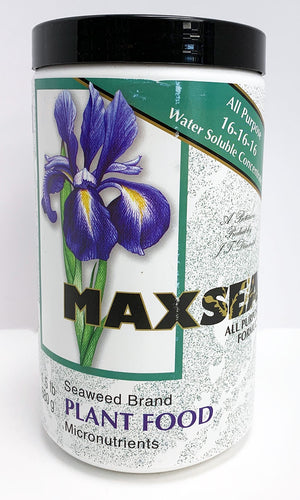 Delivery Information
The delivery range for online orders is 15 miles from our location.
0-5 miles      $15  ($10 if order is over $50)
5-10 miles    $25  ($15 if order is over $60)
10-15 miles  $35  ($20 if order is over $70)
See more details here.
On Sale
Maxsea All Purpose 16-16-16
Maxsea 16-16-16 All Purpose Plant Food is designed for year 'round use on all plants, indoors and outdoors. A regular feeding program with Maxsea All Purpose will promote vigorous, sturdy plants with distinct, dark, seaweed green foliage, quality blossoms and abundant fruit and vegetables.