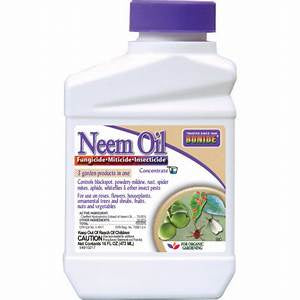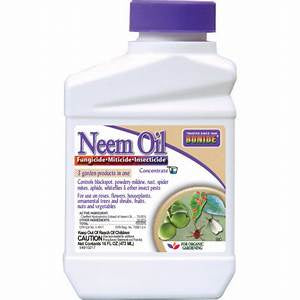 Delivery Information
The delivery range for online orders is 15 miles from our location.
0-5 miles      $15  ($10 if order is over $50)
5-10 miles    $25  ($15 if order is over $60)
10-15 miles  $35  ($20 if order is over $70)
See more details here.
On Sale
Neem Oil 16 oz concentrate
An all purpose insecticide, miticide, fungicide for organic gardening. Derived from the Neem seed. Use on roses, flowers, vegetables, herbs, spices, houseplants, trees, turf and shrubs. Kills all stages of insects - eggs, larvae and adults. Makes a great dormant spray.