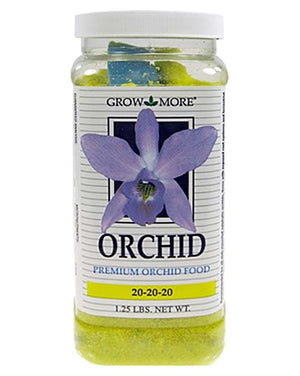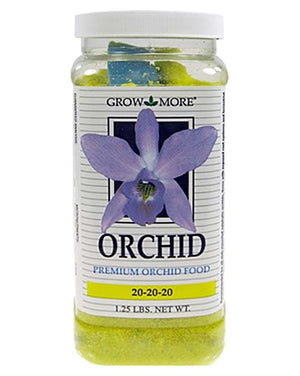 Delivery Information
The delivery range for online orders is 15 miles from our location.
0-5 miles      $15  ($10 if order is over $50)
5-10 miles    $25  ($15 if order is over $60)
10-15 miles  $35  ($20 if order is over $70)
See more details here.
On Sale
Orchid Food All Purpose 20-20-20
Provides year round feeding for all Cattlya, Vandas, Dendrobium and other Orchids. Stimulates bud formation and root development. Feeds through leaves and roots. Contains 4 chelated trace elements. Contains no harmful chlorides or sodium.