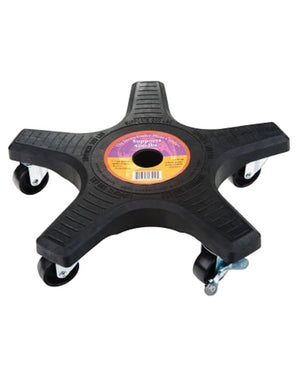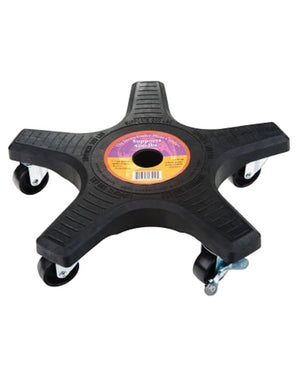 Delivery Information
The delivery range for online orders is 15 miles from our location.
0-5 miles      $15  ($10 if order is over $50)
5-10 miles    $25  ($15 if order is over $60)
10-15 miles  $35  ($20 if order is over $70)
See more details here.
On Sale
Plant Caddie
Plant Stand Down Under Plant Caddie supports and moves up to 500 lbs. with ease. It features five high-quality, durable nylon and steel wheels including one locking caster that will keep the caddie in place once it has been positioned. The Down Under Plant Caddie is constructed from UV-resistant plastic so it won't breakdown in the sun. Ideal for patio use!